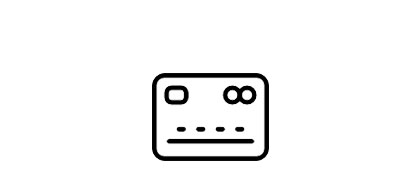 get your order now, pay over 4 installments every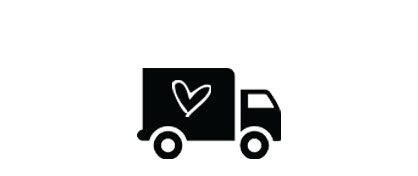 you'll receive an instant approval & your order will be shipped immediately!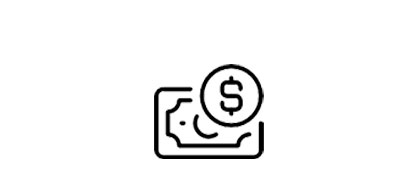 always zero interest. no interest or fees when paid on time.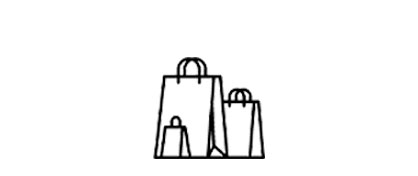 select afterpay at checkout for orders between $35 - $1,000.
View Orders & Make

Payments Anytime
After your order is processed by the store, you can log in to your account to view your orders, make payments and manage account details.
Afterpay Frequently Asked Questions
Afterpay is a service that allows us to offer our customers the ability to make purchases now and pay for them in four equal payments made every 2 weeks without any interest.
Just shop ShopDressUp.com and check out as normal. At checkout choose Afterpay as your payment method. First-time customers need to register with Afterpay and provide payment details as usual, returning customers simply log in to make their purchase. It's that easy! Please note that all items in your shopping bag must be eligible for Installments by Afterpay. A minimum purchase amount may apply and you must meet additional eligibility requirements to qualify.
Where can I use Afterpay?
Afterpay can only be used on purchases made on the ShopDressUp.com website. Afterpay cannot be used as a form of payment for purchases at any of our store locations.
Can I use Afterpay if I'm an international customer?
Afterpay is only available to customers with a US billing address. Customers with international billing addresses will not be able to create an Afterpay account.
How does the Afterpay payment schedule work?
All Afterpay customers are required to make their first payment at the time of purchase. The remaining three payments are deducted automatically every 2 weeks in equal installments from your selected payment method. If you would like to make additional unscheduled payments before they are due, you may login to Afterpay to make your payments early. Afterpay will then adjust the amount owed accordingly.
You can log in to your Afterpay account anytime to view your payment schedule or make a payment before the next due date.
What if I can't pay an Afterpay installment?
If funds are not available at the time the automatic payment is due, you will be charged an $8 late payment fee by Afterpay. An additional $8 fee will be charged if the missed payment is not made within 7 days. Please login to Afterpay to make your payment. Late fees will not exceed 25% of the total order.
Please see Afterpay Payment Purchase Agreement here.
When will my items be delivered if I use Afterpay?
Afterpay orders are delivered within our standard shipping timeframes like any order from ShopDressUp.com. Free standard shipping is available for US orders over $49.
Visit our shipping page for more information.
Is there a limit to how much I can spend on a single Afterpay transaction?
Can I use another form of payment with Afterpay?
Yes, you may also use a DU gift card or e-Gift card with Afterpay to pay for your purchase as long as your order total is between $35 and $1,000.
What products are not eligible for Afterpay?
Afterpay is not available on purchases of gift cards or eGift Cards. If your order contains gift cards and other eligible products, you will need to purchase your gift cards separately.
How do I return an item purchased with Afterpay?
All Afterpay purchases may be returned by mail for store credit only. Please check that your return meets our Return policy here. Please do not return your purchase to Afterpay. You are still responsible for finishing payments with Afterpay. If you have a question or concern about your Afterpay order, please contact Afterpay support at info@afterpay.com.
Where can I find out more about Afterpay?
Visit the Afterpay website here for a comprehensive list of FAQs and check out Afterpay's Privacy Policy found here.
If you have a question about your Afterpay account, please contact the Afterpay toll-free customer support line at 855-289-6014 or at info@afterpay.com use the contact form found here.