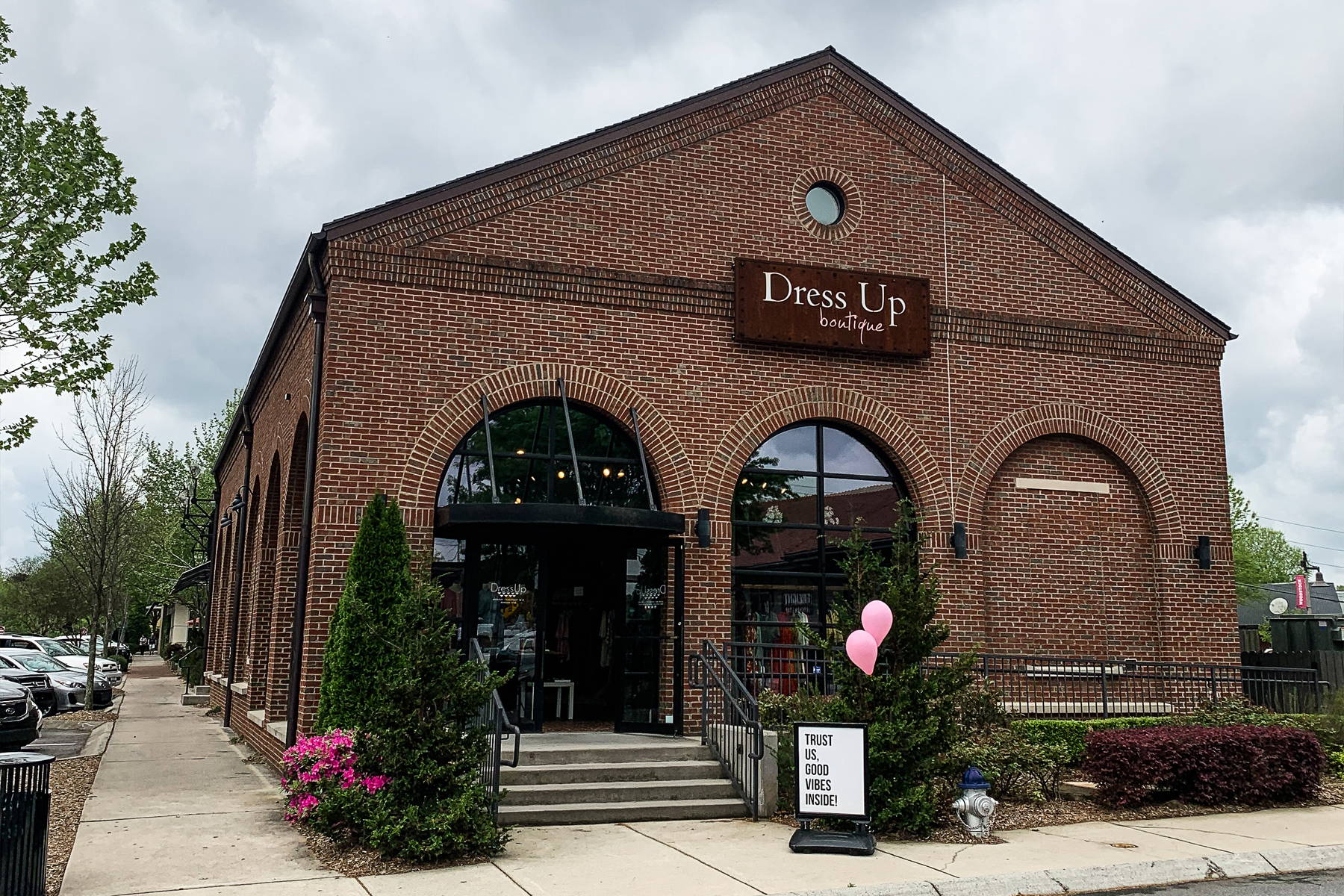 Thanks!
This field is required
This field is required
This field is required
Hello Woodstock! Dress Up Woodstock is located in the heart of Downtown Woodstock, right in front of Pure Taqueria and across from Freight Kitchen and Tap. Dress Up Woodstock was the 4th Dress Up location to open and is one of the ultimate places to shop in Downtown! Whether you're grabbing lunch with a friend or heading to Copper Coin for some coffee, you have to come see us and treat yourself to the latest styles!
Why Dress Up? We get in new arrivals 2-3x a week, so you're sure to find something you love! Plus, everything is always under $50! Look good and feel even better knowing you shopped the latest trends at the most affordable price here at Dress Up Woodstock!