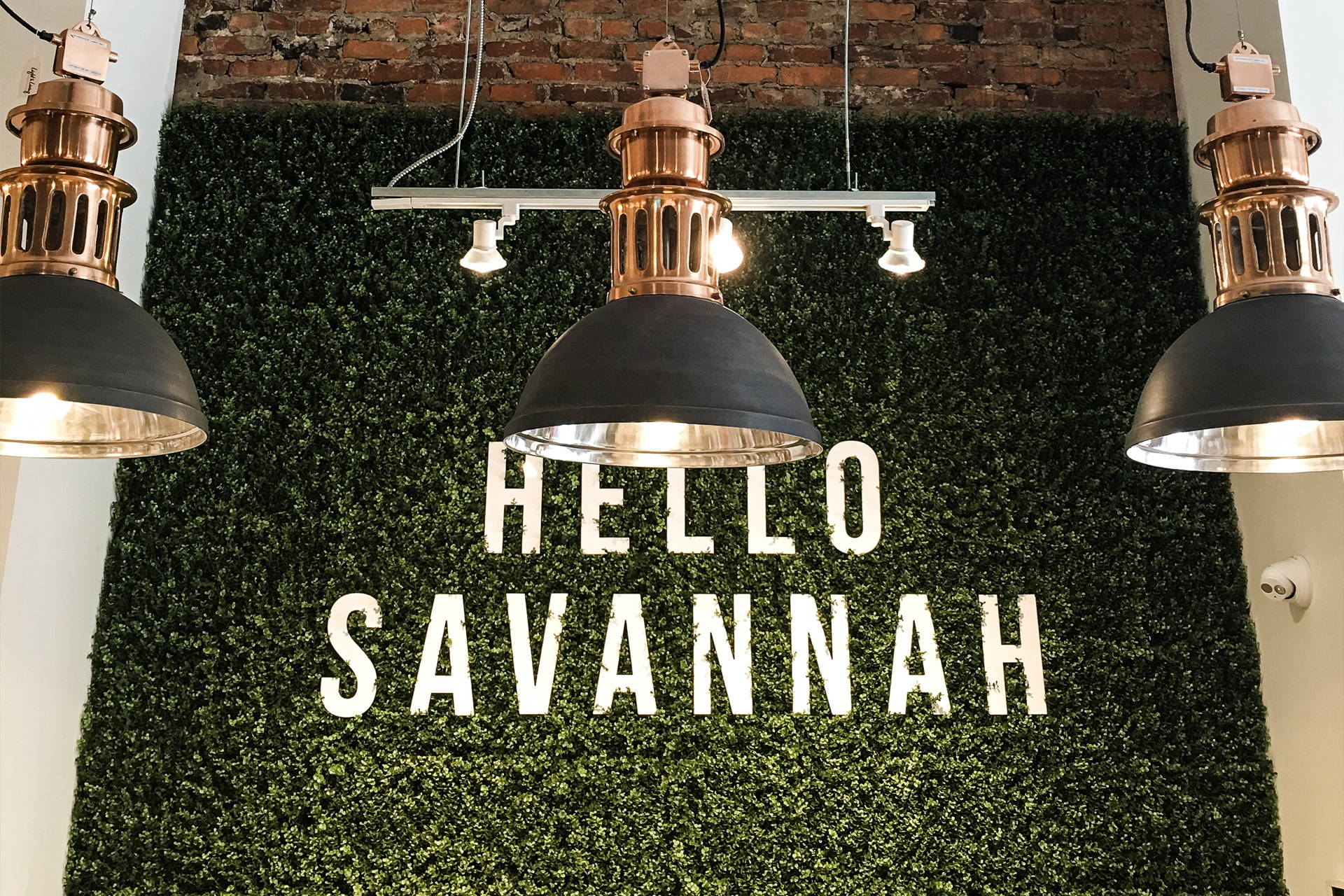 Thanks!
This field is required
This field is required
This field is required
like shopping with us? you'll love working here!
Looking for things to do in Savannah, GA? Well look no further, shopping should definitely be at the top of that list. Shopping in Savannah, GA is not complete without a visit to Dress Up Savannah. We're located in Downtown Savannah on Broughton Street, next to Savannah Rae's Gourmet Popcorn. Make sure to stop by, trust us, you won't regret it. Dress Up has the best most on-trend styles out there. Whether you're looking to shop dresses, trendy shoes, or the perfect accessories, we've got you covered! We are going to become your favorite boutique on this side of River Street. We just know it.