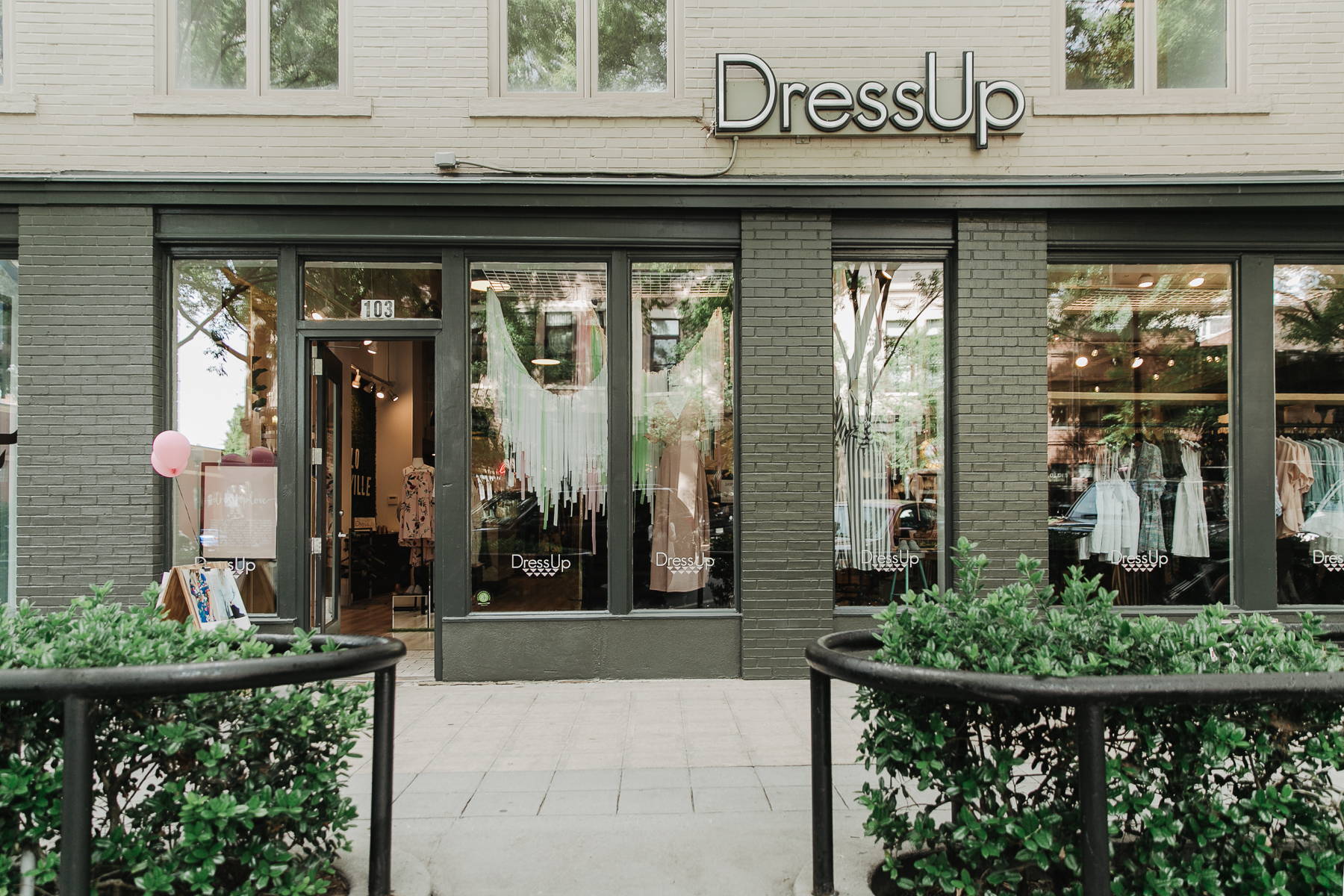 Thanks!
This field is required
This field is required
This field is required
like shopping with us? you'll love working here!
Dress Up has made it's way to Greenville, SC! This is the first out of state Dress Up location ever created! Dress Up Greenville is located in the heart of Downtown Greenville, right next to Core 24 Gym on Main Street! Parking is made easy with Richardson Street Parking, located right behind the store or park right on Main Street in front of the store!
We always have the latest styles in stock at the most affordable prices, everything is always under $50! We carry the best denim, essential basics, dresses for all your travels, and so much more. No matter if you're just visiting or are a local, come see us at Dress Up Greenville today! There is so much you'll love in store.