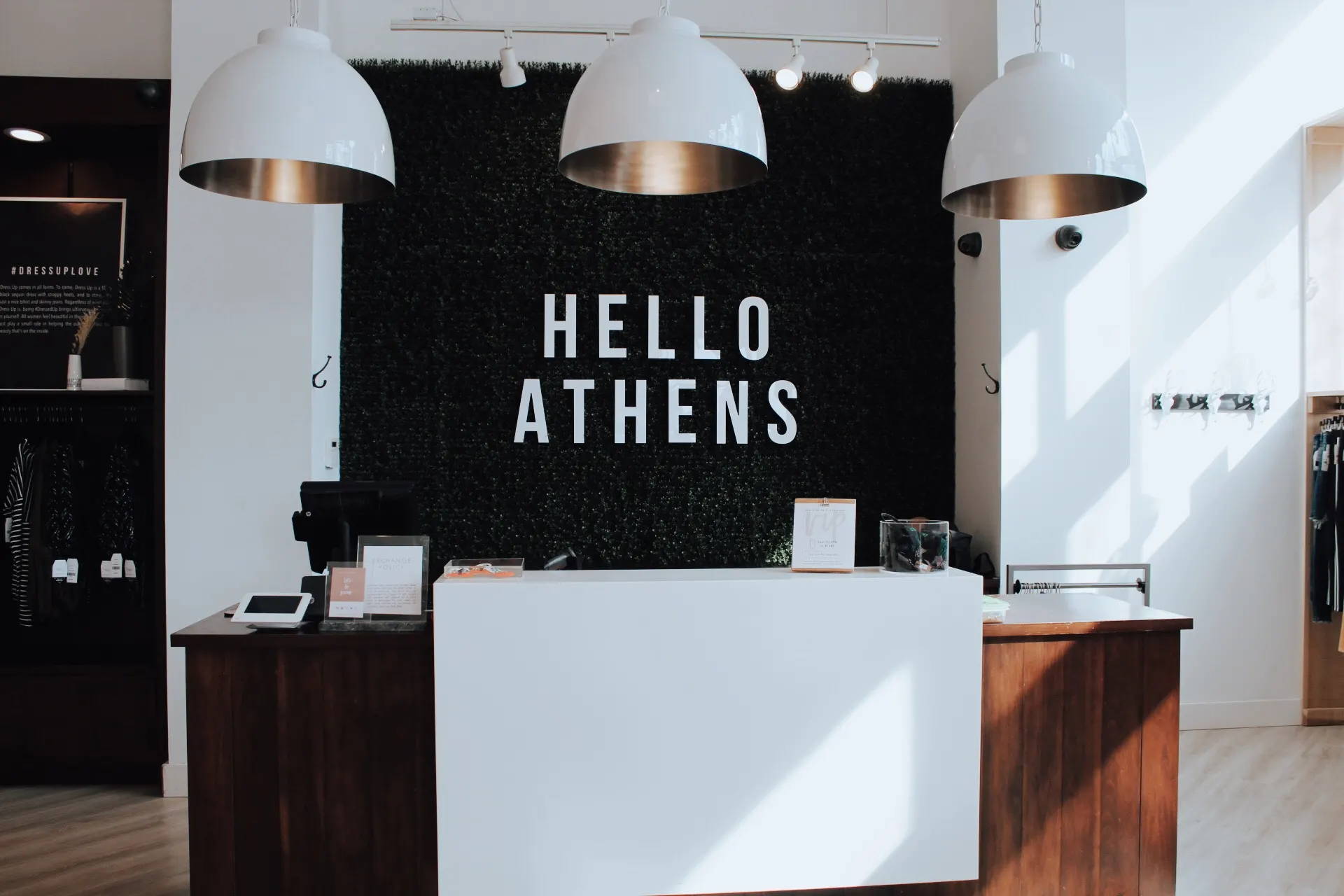 Thanks!
This field is required
This field is required
This field is required
Dress Up Dahlonega is located in historic downtown Dahlonega, next to Woody's Barber Shop and 19 Degrees North. Find us on the square!
Dress Up's first location opened in 2009, and Dahlonega is the hometown of our founders, Derrick and Danielle Case! If you are looking for things to do in Dahlonega, GA, be sure that Dress Up is on your list! We get in a variety of new arrivals 2-3 times every single week and have the perfect style for any woman. We have a variety of affordable trendy and classic women's clothing and accessories. Shop the latest dresses, tops, bottoms, shoes and more! You will always find something new at Dress Up Dahlonega!
Whether you are in town for college at the University of North Georgia, Dahlonega Gold Rush, a local winery or just visiting, don't miss out on our beautiful store and styles! We are the perfect for your weekend Dahlonega getaway or girl's trip! Need cute outfit ideas for your next sorority social or weekend wedding? We have got you covered at Dress Up - a women's boutique in Dahlonega, GA.