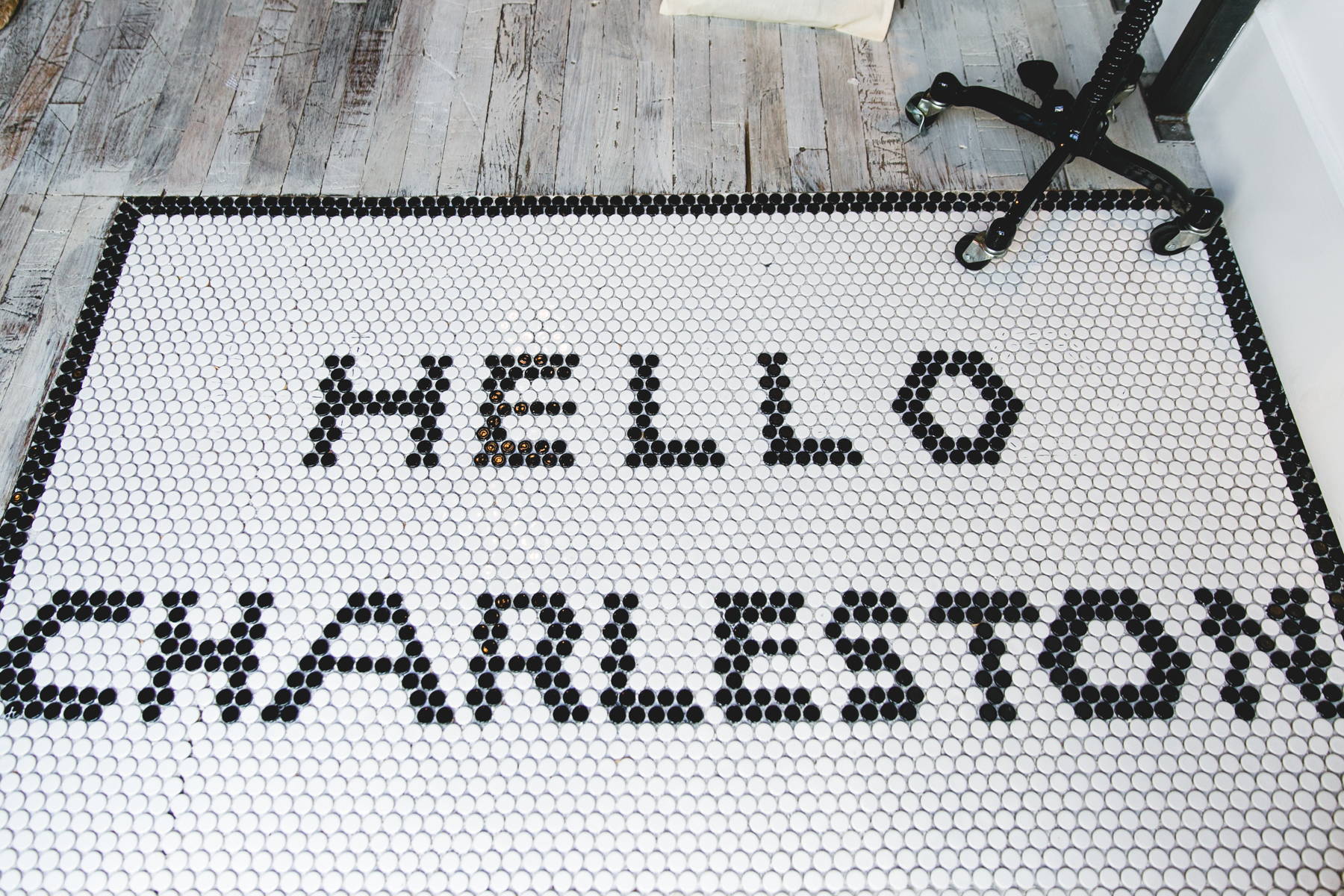 Thanks!
This field is required
This field is required
This field is required
like shopping with us? you'll love working here!
Dress Up has made its way to KING STREET! Dress Up Charleston is a must-have when visiting this beautiful city or if you're a local, then you already know shopping at Dress Up is the BEST! We are located near the College of Charleston, directly across from Beech and right next to White's Mercantile. Here at Dress Up we carry the latest trends, the perfect mini and maxi dresses, the best denim, the basic essentials, and so much more!
There is parking on King Street, right behind the store on George Street, as well as a parking deck on George Street! We are so excited to be able to bring the latest and most affordable styles to King Street! Here at Dress Up everything is always under $50, all the time! Plus, we get in new arrivals 2-3x a week, so you're always sure to find something you love at Dress Up Charleston!