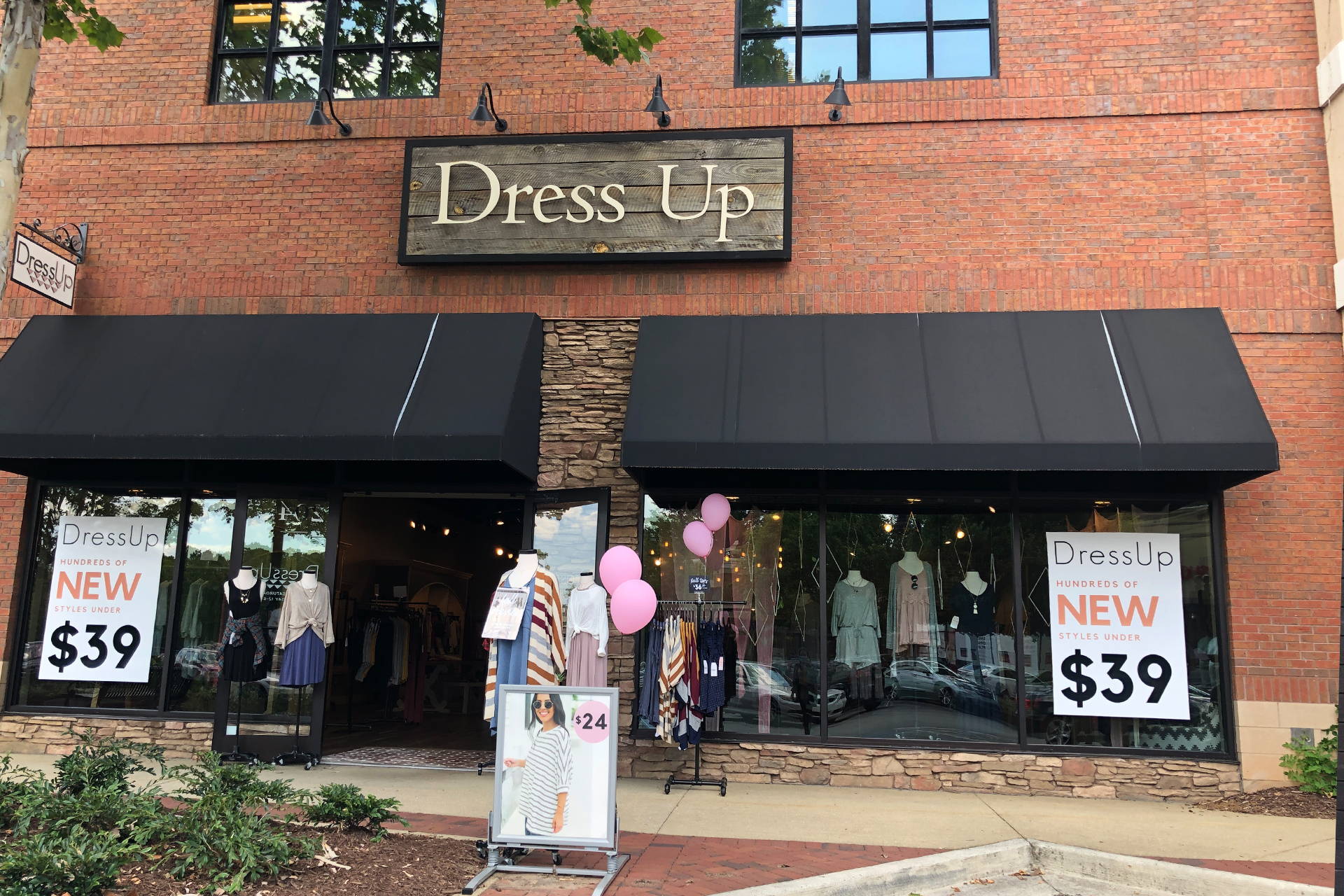 Thanks!
This field is required
This field is required
This field is required
Say "Hello" to your new favorite fashion boutique! Dress Up Snellville has everything to satisfy your fashion needs and wants. We release over 65 new styles every single week because we want you to look and feel your best and on-trend. Whether you're looking for the perfect accessories, trendy shoes, affordable dresses, or the cutest jumpers, we've got you covered. So, don't hesitate to make Dress Up your go-to boutique, we won't let you down. Dress Up Snellville is located at The Shoppes at Webb Gin right next to Bonefish Grill and across from Barnes and Noble. There is parking right in front of our store which makes it super easy and convenient to pop-in! Come visit us!