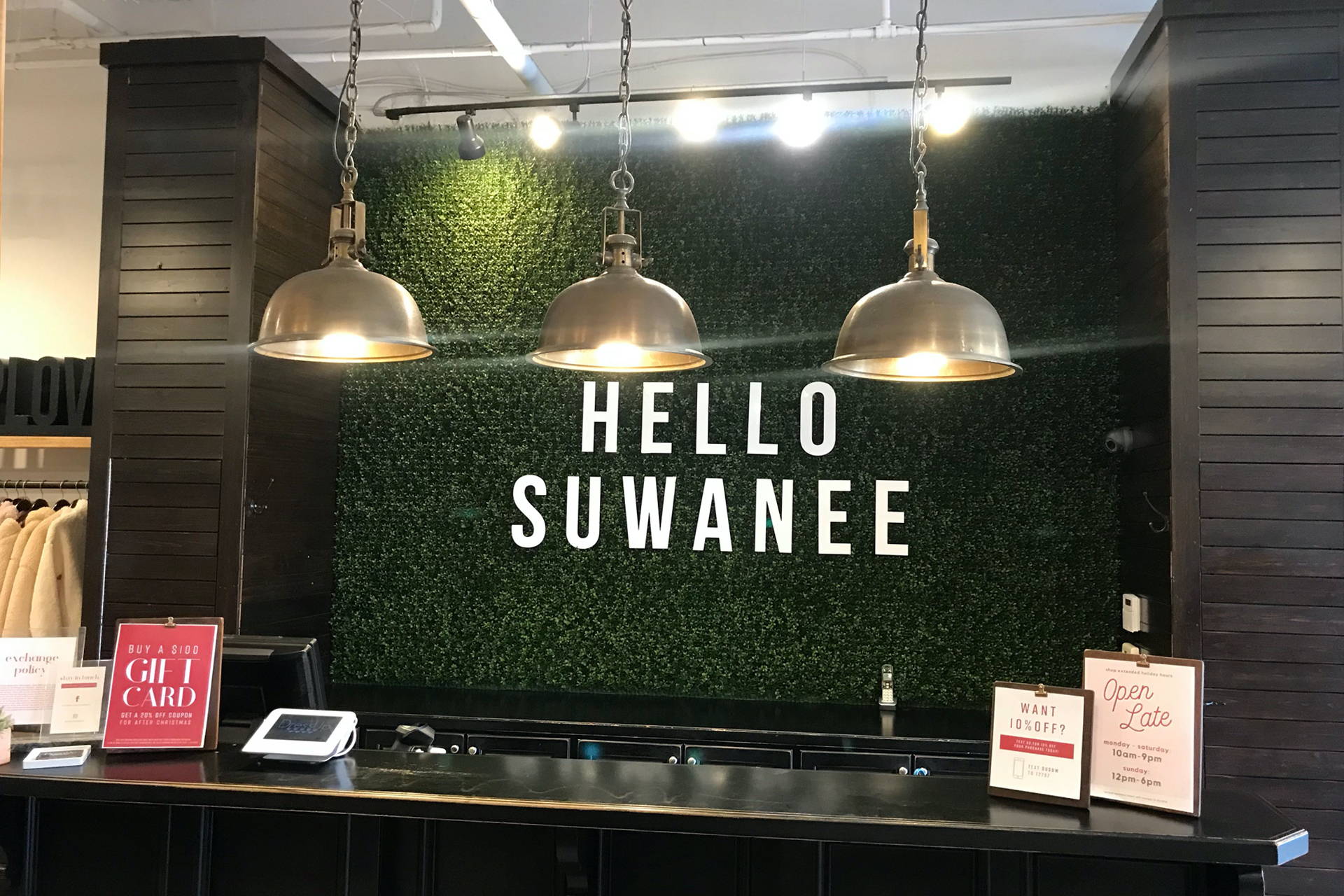 Thanks!
This field is required
This field is required
This field is required
like shopping with us? you'll love working here!
Hello Suwanee! Dress Up Suwanee is located in the heart of Suwanee Town Center right next to Mellow Mushroom and Planet Smoothie! Here at Dress Up we offer the latest trends and styles for the most affordable price, everything is always under $50! Plus, we get in new arrivals 2-3x week so our store is always full of the latest styles you're looking for!
Come spend the day at Suwanee Town Center! Whether you're grabbing lunch with a friend, going on a coffee date, or hanging out in the park, make sure you come see us! There are parking spots located in the front and back of our store which makes it so easy to pop-in! Come visit us because we can't wait to meet you!